Welcome to KIR Ammo, where your ammunition needs are our top priority.
We're a family-owned and operated business located in Arlington, Texas.
We're proud to be a part of a community that shares our patriotic values and stands behind the Second Amendment.
Why Choose Us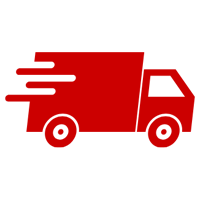 We take pride in our same-day shipping, ensuring that you get your ammunition when you need it. Applies to orders placed before 2pm CST M-F.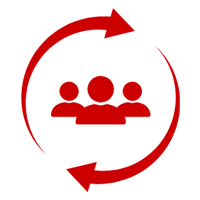 We're committed to quick response times and creating a positive shopping experience for our customers.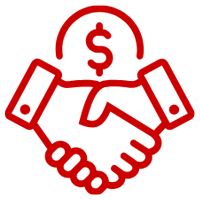 We work hard to keep our prices competitive, making it affordable for everyone. We offer free shipping for all orders $199 or more.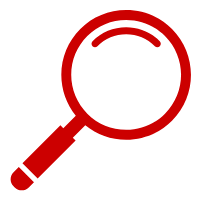 We take great care in packing your orders to prevent any damage during transit. All orders are packed in discreet boxes.
Our Mission
"We firmly believe in Constitutional Rights and helping people exercise theirs.
Our goal is to provide quality ammunition to Freedom-Loving Americans."
Our Story
KIR Ammo started in early 2021, born out of a personal frustration with the state of the ammunition industry. The year was marked by a severe shortage of ammunition, skyrocketing prices, lack of customer service, and slow shipping times. Our founder, Vasily C. recognized the challenges faced by firearm enthusiasts like himself, and this presented the opportunity to create a solution: do the opposite of what the industry was offering.
In April 2021, Vasily embarked on an entrepreneurial journey with a clear vision and a desire to make a difference. No formal business plan, just a determination to start and make it work.
On June 24th, 2021, KIR Ammo made its first online sale from Vasily 's garage. The business grew rapidly, thanks to word of mouth, working gun shows, and using unconventional advertising methods. For six months, Vasily and his wife worked tirelessly, balancing their full-time jobs while spending nights and weekends dedicated to growing the business.
The challenges of high order volumes and limited space in the garage led to the need for a real base of operations. In October 2021, they moved to their first warehouse in Arlington, Texas. Six months later, they secured a second warehouse and transitioned to working full-time with KIR Ammo. In 2024, they will prepare for their next warehouse expansion.
Today, KIR Ammo is one of the fastest growing ammo distributors in the US, earning the trust of customers from all walks of life.